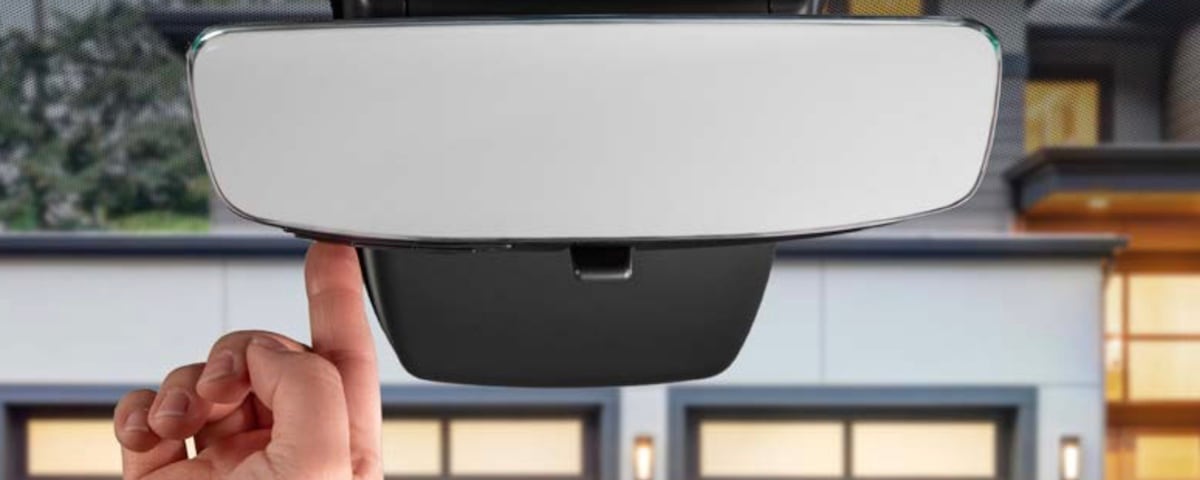 New BMW Vehicles with Homelink
HomeLink is a high-tech home automation system, and has quickly become one of the most trusted car-to-home platforms on the market. Featuring wireless controls for garage doors and gates, HomeLink seamlessly integrates your BMW to your house or apartment. With HomeLink installed in your BMW you never have to worry about clunky garage door remotes ever again! For the 2023 model year, HomeLink is available with the following BMW vehicles:
BMW Cars:
3 Series, 5 Series, 6 Series, 7 Series, i3, & i8

BMW SAVs:
X1, X2, X3, X4, X5, X6, & X7
How to Set Up BMW HomeLink
Setting up and using the HomeLink system in your new BMW is a simple and straightforward process, and should only take a few minutes. All you need is your current garage or gate opener, be within range of said garage or gate, and of course your new BMW. Once ready, watch the above video, or follow the written instructions below to set up your HomeLink system.
Press and release the HomeLink button you would like to program. The indicator light will begin flashing orange.
Hold your garage or gate remote within 1-2 inches of your BMW HomeLink system, and hold the open button on your remote.
Continue holding the remote button until the HomeLink indicator light turns solid green. If it flashes quickly, skip to step
Release both buttons, then press the HomeLink button once to confirm. Your HomeLink is now paired and setup is complete.
Enter your garage and locate the garage door opener. Once located, press the LEARN or SMART button on the back of the device.
Return to your BMW within 30 seconds, then press the HomeLink button for two seconds. Repeat this button press three times.
The door should now be paired, and can now be opened with both your remote, and the HomeLink system.
Explore BMW Homelink at Laurel BMW of Westmont
The HomeLink system just one of many high-tech features available with new BMW cars and SAVs. For more information about HomeLink, or how to set it up, feel free to call us at (630) 537-0311 to speak with one of our friendly and knowledgeable teammates. While you're here, be sure to explore our entire inventory of new BMW cars and SAVs for sale in Westmont.